The All Natural Skin Care Remedy To Prevent Looking Old Prematurely.
 A Unique Anti Aging Beauty Fix For Youthful Looking, Soft, Supple Skin As You Age.
There are many tell tale signs of aging but none shows it as much as on your face. With the increase in lines and wrinkles, crow's feet, blemishes, loose skin, dryness, puffiness and so on it can get you down. These signs start to become more evident once we pass age 40. And our cells are constantly aging and this begins to show up in our skin and body.
The thing is as we're aging the more help our skin needs for us to be able to maintain a more youthful look.
You need to keep skin Hydrated with high quality natural  skin care products.
And there are things we can do to help. It's very important to keep your skin hydrated by drinking plenty of water also by using the best natural skincare.  Hydrating creams and products that actually penetrate the skin and not just lay on the surface of your face.
One of the very  best ways to achieve natural youthful skin this is by using all natural skincare products that do actually work. And the good news is there is such a product, one that ideally fits the bill. Also that is quite unique!
A scientifically tested technology in facial skin products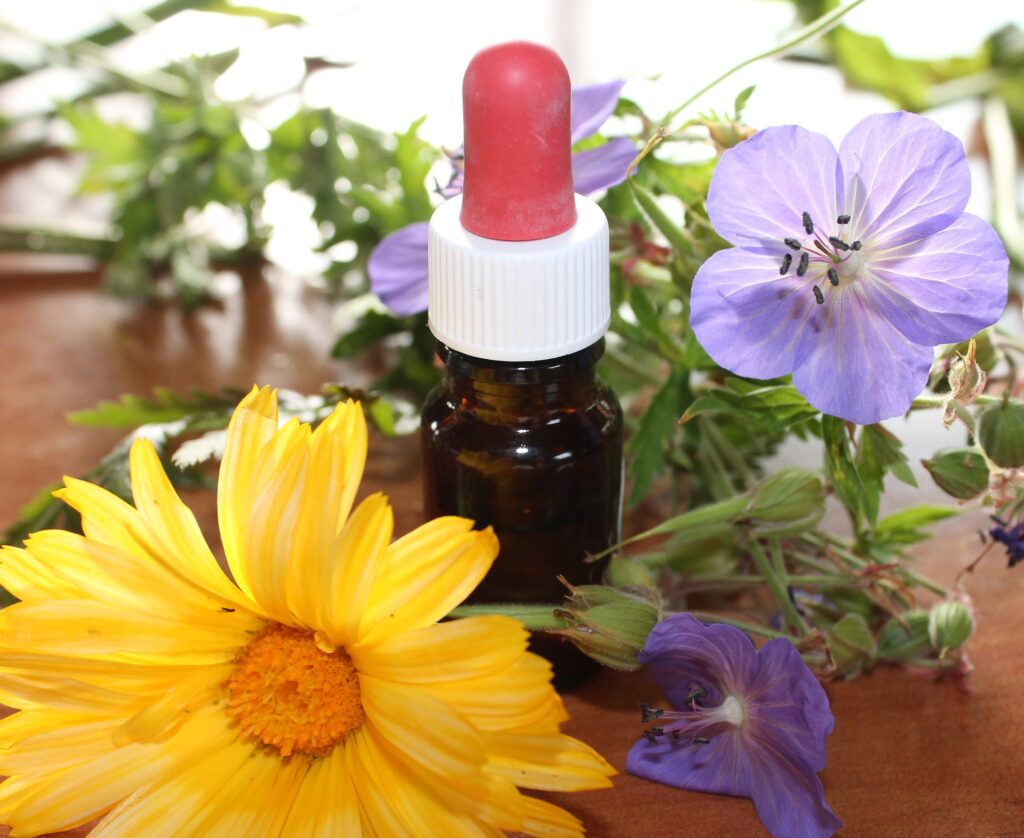 It's The Tru Energy Skin care system which is a scientifically tested breakthrough in skin care technology. And as a user of the products myself I can personally vouch for it. I love everything about it! Plus if you've considered a face life but don't want to go under the knife or want the big expense of one pay attention.  This skin care system is a great alternative to surgical facelifts!
The Tru Energy skincare System was developed by acupuncturist doctor Cathy Goldstein who's life work has been working with energy.
Cathy explains that it's extremely important to keep cells nourished, protected and energized. Because the healthier your cells, the less quickly you age.
All natural botanical ingredients for the skin
Tru Energy products are made from all natural botanical ingredients and comes highly recommended  for those that are serious about caring for your skin in the proper way.  The product penetrates below the skin surface and actually does keep cells nourished, protected and energized.
The sooner you start to nurture your skin by giving it what it really needs most the better off you'll be. It's by taking good care of your skin that you'll reap the benefits now and later on. And as times passes you'll also reap the reward of looking  younger than your age.
If you do neglect your skin and use harmful chemical laden skin products remember that too will also show up on your face!  And unfortunately so many people still do this because they don't realize the damage it does until it is too late.
Join the fight against the signs of aging use only all natural skincare.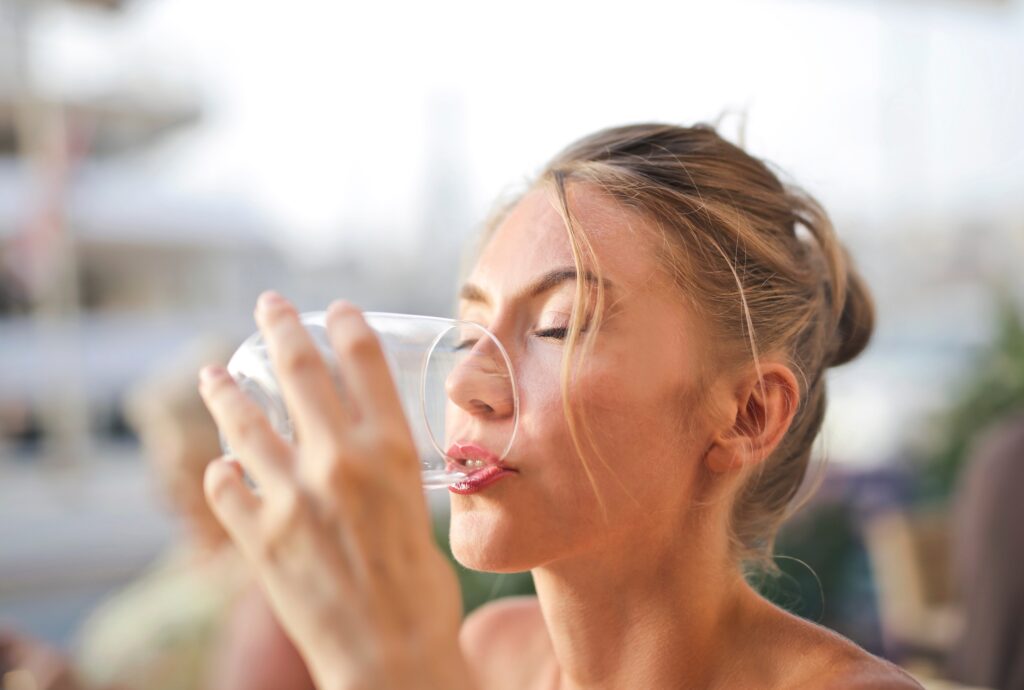 Taking care of your skin should be a priority throughout the years and not something done in fits and starts like a new year's goal. Or because you have a special event coming up. Good skin care is especially important in this day and age. And more than ever because we are bombarded with aging toxins as well as dealing with natural elements, the seasons and weather patterns.
When you're young you tend not to pay much attention to what the future holds. So you can often get away with a lot when it comes to your looks. And your skin plays a vital role in that.  But there comes a time when you have to pay the piper for all those times you've neglected taking care of your skin.
Plus as we get older everything ages and the changes we experience become more evident each year.  And one of the most noticeable areas for this is your face and skin.
The anti aging secret to younger looking skin now available.
Think about it, your face is exposed all of the time.  It's not covered up and protected like most of your body so it's constantly open to the elements and toxins in the air. So the soft skin on our face takes a lot of abuse over the years and we need to protect it as much as we possibly can.
And the best way to do this is from the inside out starting at a cellular level. This is required to help keep your face moisturized, supple, soft and natural. The true energy skin care system comprises of  five face products and bonus of an amazing (magic) wand. It's also ideal for those with sensitive skin!
Use This  Amazing Natural Facelift System At Home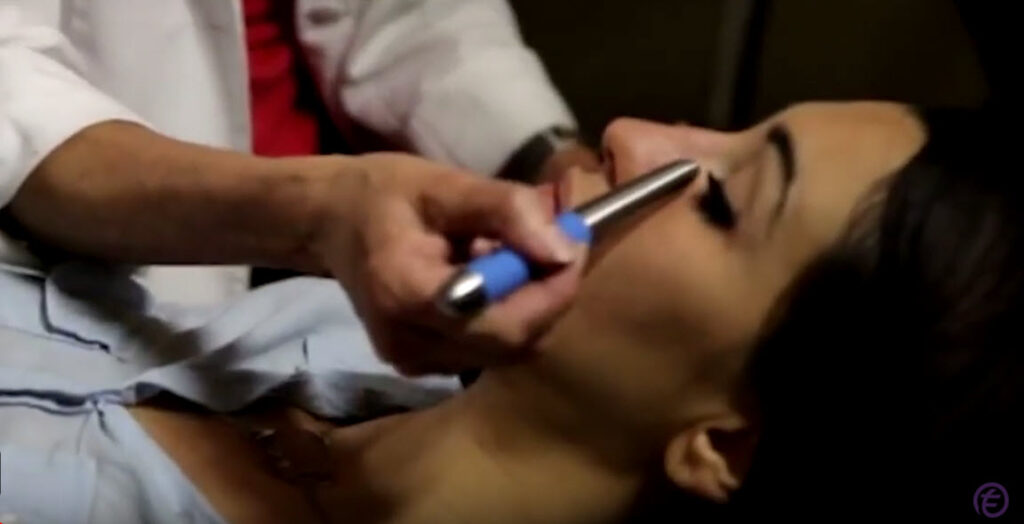 Cathy Goldstein the product developer does an amazing job of demonstrating how to use the complete Tru energy skin system to achieve the best results. This system is also promoted as a non surgical all natural facelift system because of the amazing results people get. Also there are many before and after pictures available of regular everyday women.
These are women that have used the system for 30 days or more.  Everyone that uses the product is encouraged to take pictures of certain areas of their face right before they begin using the products.  And then to repeat the process again 30 days later. You'll see the results are quite noticeable just in that short period of time. And you'll see the proof for yourself!
Gentle Skin Care Products Suitable For All Types Of Skin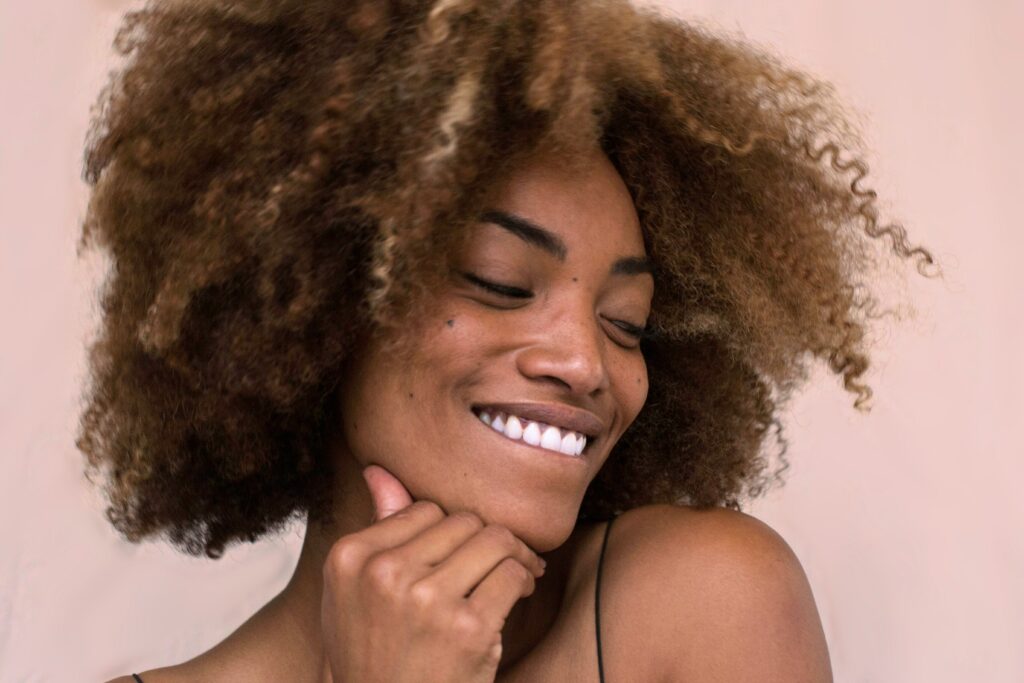 There is no shortage of information about the product, it's benefits or how to use it. Cathy Goldstein knows her products inside out, she's is very open and available to her community, and is justifiably very proud of it.
These special products are designed to gently, painlessly, and naturally lift sagging facial tissue, eliminate skin-aging toxins and stressors. Also to speed up collagen repair, and reveal smooth, vibrant, young-again skin.
The System uses the power of healing frequencies a trusted treatment technology in integrative medicine. And it helps to get rid of ugly "turkey neck," and smooth away the appearance of fine lines and wrinkles.
See The Results For Yourself As You Lift, Tone And Firm Up Your Face Naturally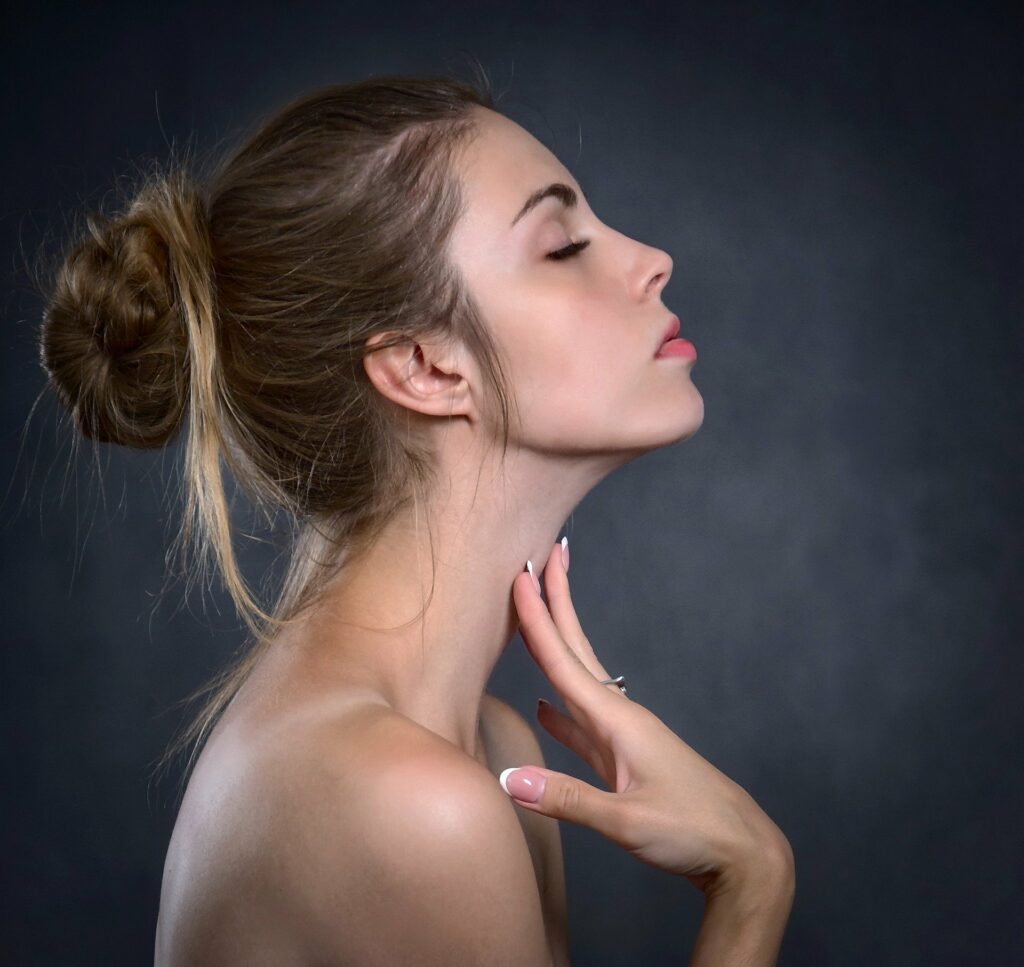 This affordable, painless, in-home treatment is proven to dramatically reverse the effects of aging. It makes your skin look softer, smoother, and more lifted almost instantly.
The 5 skincare products that make up this amazing system are…
The gently clarifying facial cleanser… gives you a natural, fruit-based facial cleanser that actually hydrates your skin.
Deep purifying facial scrub… exfoliates your skin for a smoother, brighter appearance.
 Therapeutic daytime treatment… slows down the appearance of fine lines and wrinkles.
 Restorative overnight treatment… revives, firms, and repairs your skin while you sleep.
Intensifying Anti Aging Facial Serum… tightens, firms, and smooths your skin.
Check Out The Magic Energy Optimizing Face Wand
Plus one of the truly unique feature in this system The Energy Optimizing Wand…the one natural beauty tool that makes a huge difference from any other skin care system
I want to mention there's that there's no risk because there's a 100% satisfaction money-back guarantee on the first order… So what are you waiting for?