Get The Benefits Of The Android Tablet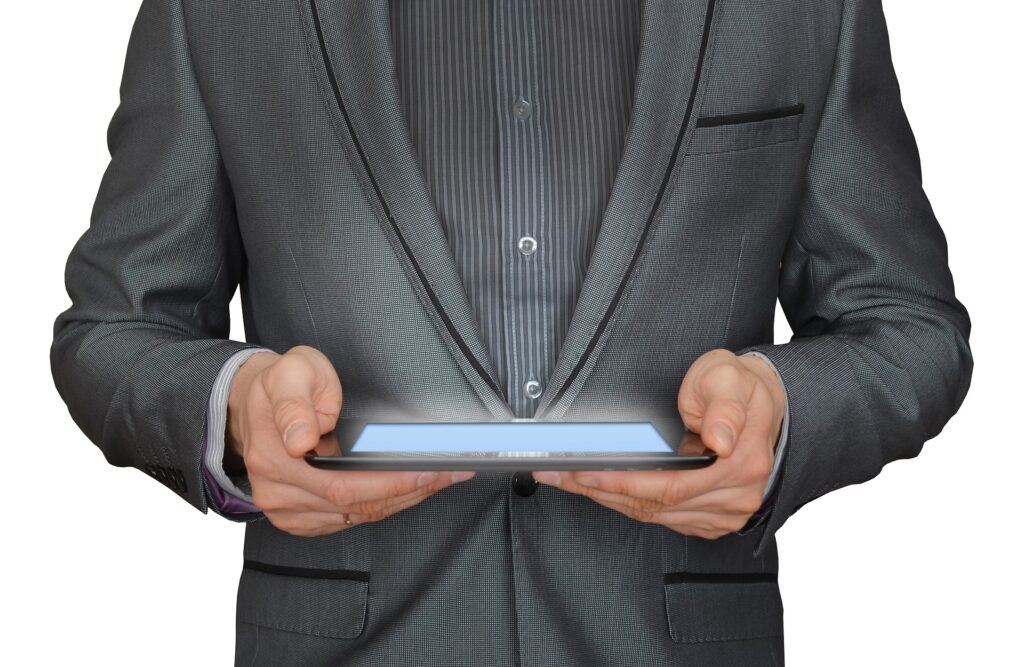 I own the Samsung Galaxy Tab 10.1 and I've had it for some time. And I absolutely love it!  Since purchasing  mine there have been a newer versions released.  But if you are really tech minded you've probably already done some research on what is available.
Whatever your tech level if you are thinking about buying the Samsung Galaxy Tab you probably want to hear what those that have already purchased. have to say.   And they have had the opportunity to use the newer models of the tablet.
The Perfect Tablet For Any Age
These days it seems most people own a device or some kind. But if you have never previously owned a computer or tablet of any kind then the Samsung Galaxy may be the perfect option for you.   Especially if you are more interested in having a device for your personal interests rather than work related. And that is not to say this tablet isn't a great tool for work too!
Also interestingly enough the over 50s generation is a big market for these type of personal devices.  And as the older generation is becoming more techy and interested in having a device of their own this is a good choice. Especially the 10.1 as besides the option of  accessing the internet it's great for reading, storing your music, photos and being able to take pictures and make videos.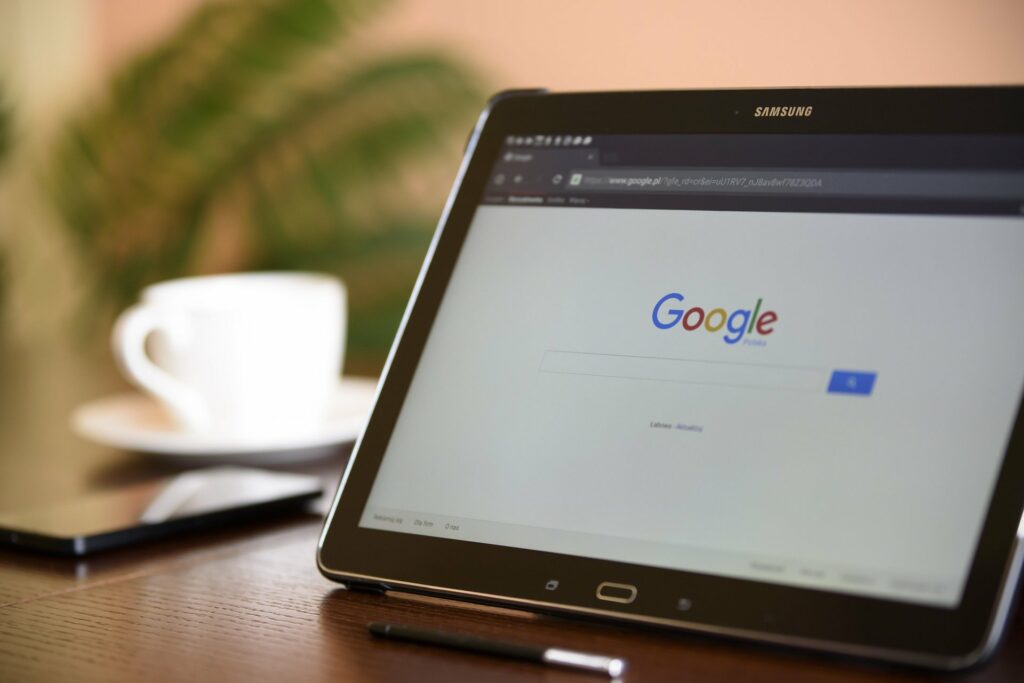 A lot of people are skipping the notebooks in favor of the tablets which are so much lighter and easier to take on your travels. And as I mentioned I love mine, it's especially great for traveling.  So I can put it in my lightweight travel shoulder bag and take it on flights.  And this gives me everything I need on the flight right there with me in one device. For everyday use this tablet is great.
About the Samsung Galaxy Tab A 10.1 This is portable entertainment at its best. Also it weighs in at 1.03 pounds and it's super thin and slick. And we all appreciate light weight and comfort in a portable device like this.
Plus it's really amazing what is packed into the widescreen Samsung Galaxy Tab A 10.1. 2019.
10.1 display screen

Dual 1.8GHz + Hexa 1.6GHz

 processor
Display Resolution

1920 x 1200

WiFi and Bluetooth connectivity
3GB of RAM
Average Battery Life  13 hours
Back and front facing camera
Compatible with major audio, video and image file formats
Compatible with Word, Excel, Power point and PDF files.
Backed by a limited one year warranty.
Can add external SD Card up to 512GB
What does all this mean? The Samsung Galaxy Tab A 10.1 provides better game graphics, sharper movies, video chats are as clear as a bell. There's open access to over 200,000 Android Market Apps. It's up to you to customize your Galaxy Tab to suit you and your specific needs. Whether you play the latest games, surf the web or watch HD video you can be sure that it is delivered at lightening speed. Multi tasking is a breeze with the Samsung Galaxy Tab A 10.1
This is what users are saying about the Samsung Galaxy tab  10.1 Not everyone is happy about everything but in general there's a lot of very positive feedback on this Galaxy Tab. In the words of users it's described as: Beautiful tablet, Light and fast, Absolutely stunning, highly recommended what a tablet should be. It's good competition to iPad- quite the gadget- best tablet on the market- Android tablets come of age, WOW, love the screen and the ability to customize, so amazing –  and the list goes on…
Pros: One user wrote it's an amazing tool for a businessman. I can recommend this tablet 100%, just in terms of price for the quality and capabilities it provides. Video streaming is flawless, running apps is easy. The experience with Android does not disappoint. Flash support is an added bonus You can read over and over that the tablet feels comfortable to hold.
And one user compares his Apple to his Samsung Galaxy tab saying I like Samsung for Web surfing and can browse any site which requires flash. The Samsung is great for net surfing. Numerous users praise the beautiful display and design functionality and Easy to Use Stunning display, great camera quality pictures, pictures are vivid, sharp and excellent colors.
Feels light yet solid A winning point is the screen quality it's mind blowing. Screen on this device is gorgeous It's so thin and light it's hard to imagine there's a dual processor sandwiched between the battery and screen. Thin, light, excellent build quality. Battery life is excellent Reached and gone beyond every expectation Oh what a toy gps, maps, compass, WiFi, Bluetooth. Just floored with this device. Ability to customize. This tablet rocks and is a keeper. This is a notebook on steroid A number say that there are enough apps for everything that they need to do.
Very happy. Great companion of my frequent travel.Battery lasts all night I bought great case with 3 positions Great graphics.
Cons: A bit of a learning curve. – advice be sure to find the manual online and download it. One of the user comments that Skype audio quality not good.  For the gamer's this is probably not the best choice as they need more expensive and powerful equipment.  Battery takes a long time to charge fully. And  Some report a delay in the typing and text appearing on the screen With this being a new product they rarely come without some bugs to be ironed out so it's likely that some updates will be on the agenda over the coming months. It's natural that those that already own or have used a tablet are making comparisons between the iPad or other tablets that they own or have owned and the Samsung Galaxy Tab, some say they still like the iPad and others absolutely love the Samsung Galaxy Tab 10.1. Hopefully this information has been helpful for you. Since this post the new version has been out and a number of the cons found in a new product have been addressed.