The Benefits Of Dancing For Your Health Mind Body And Soul.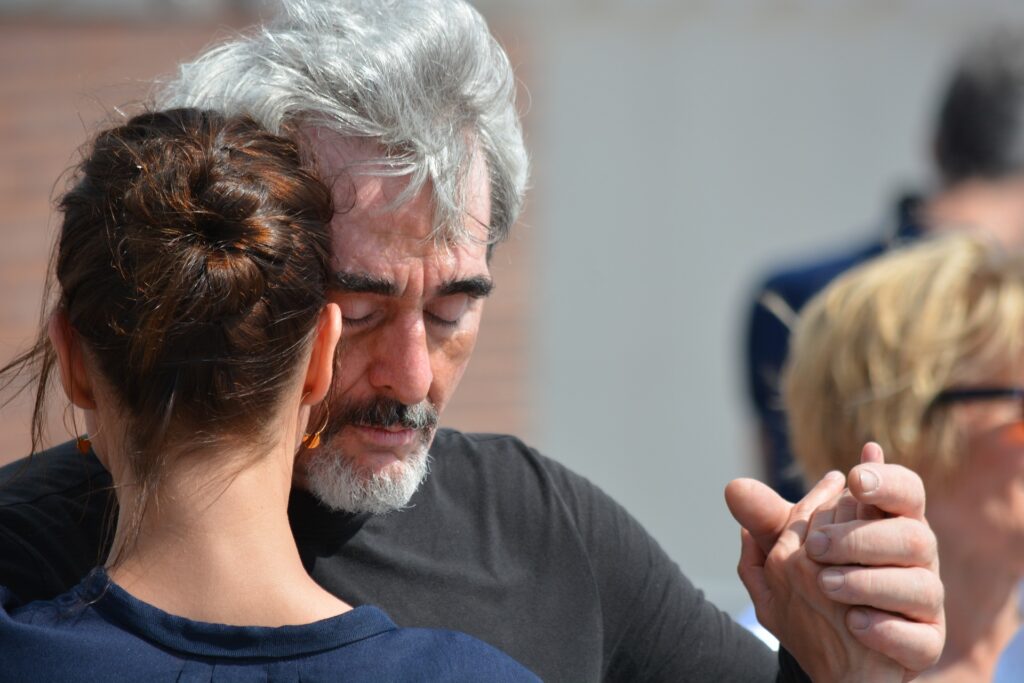 If you are looking for a fun way to get and stay fit you gotta dance. And the chances are even if you haven't danced in a very long time, there was a time when you probably did. The fashions and dance styles  may have changed quite a bit since you last put on your dance shoes but not entirely.
And there may be some dances that you don't even recognize but that's okay.  But the classic dances are here to stay, they are still the same and will be around forever.  And it's still a lot of fun!
The Emotional Benefits Of Dancing
Dance is great for all ages. So if you think you're too old to learn to dance think again.   It's never too late to learn to new dances or just get back into it. So many seniors are still amazing dancers and they are having fun.  Plus they are staying young physically and

mentally. And let's be honest it just makes you feel Good!
Did you know that dancing is one of the best exercises for your brain? And when you dance you have to think and coordinate and move your body at the same time. Plus the music and general enjoyment aspect of it makes it a perfect activity at any age.
A lot of people are intimidated about learning to dance but even the learning can be so much fun.  And if you want to meet new people take some dance classes. Also remember that others are probably going to be there for the same reason that you are…to socialize, move their body and have fun.
Learn Ballroom Dance At Home with DVD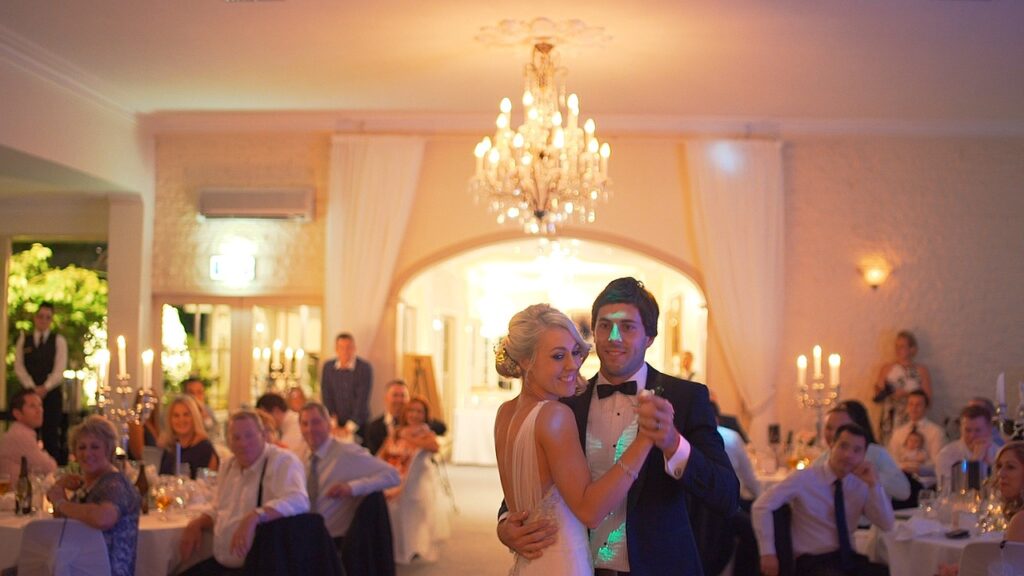 You can even start off by learning to dance from professional dance teachers at home on DVDs. And this is also a great option if you're going to a wedding or special occasion where there will be dancing. So you may want to brush up on some moves.  Learn and Master have a great DVD dance course that you may want to check out.
The learn to dance DVD course is especially great for couples as they go through both the women's step and the man's. Also a lot of men may find the can learn better by watching and being able to go back and repeat the steps over again until they feel they got it.
Whether you like ballroom, Latin, swing, jazz, country, line dancing or square dancing it doesn't matter, the thing is just pick something and get started.
Learn How To Waltz Cha Cha and Tango
Also dancing is an activity when  a lot of people feel that they can really let themselves go. And no matter what your skill level with practice and maybe a few lessons you'll be amazed how quickly you can become really good.
And whatever your age 50s, over 60 even 70 plus you will surely remember the music of the 50s and 60's just get some of your favorites of that era and you will soon get your feet tapping and be in the mood to dance.
The Health Benefits Of Dance
Dancing is one of my very favorite things to do. And while I danced a lot when I was younger once I married and had children unless on vacation or special occasions I rarely danced. It wasn't until after I turned 50 when I started again and took dance lessons.
And when I started going regularly I soon got in better shape, had more energy and stamina. It's great for your health too. And to be honest I'd forgotten just how much I'd always really enjoyed it.
Taking up dancing again was the best thing I could have done, I met some great people and just had the time of my life.
Don't tell me you don't want to give it a try!